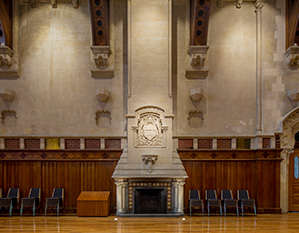 Our long-term client base is evidence of our ability to think differently, design cost effective solutions, protect clients from undue risk and create greater value.
Read more »
We have built the company upon a commitment to client advocacy, recognising that electrical services and systems need to be designed for long-term value and ease of use.
Read more »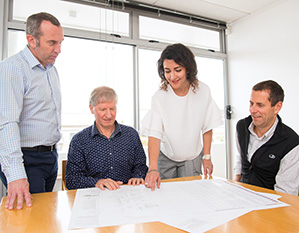 Pedersen Read's divisions in Christchurch and Dunedin have built up significant expertise designing solutions for industrial, government, civic, and infrastructural projects.
Read more »