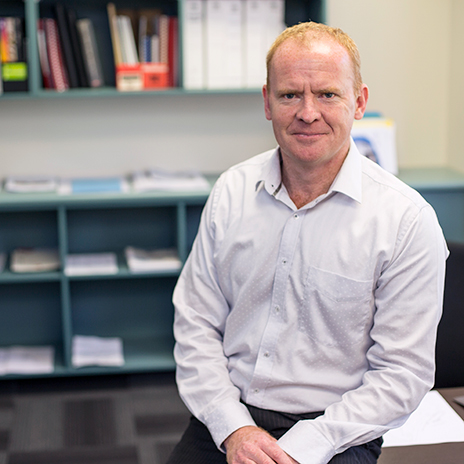 Tony Ross
Southern Regional Manager (NZCE, REA)
Tony joined Pedersen Read in 2006 and since 2014 has been the manager of the Dunedin office, where he is responsible for all aspects of the office's operations.
He specialises in electrical reticulation, standby generation, and facilities for health care. Tony has carried out numerous projects for the Southern District Health Board, including work on the replacement of Dunedin Public Hospital's standby generators and main switchboards. This involved 4MVA of standby generation and challenging transitions to new systems while maintaining hospital operations. He also led the Dunedin Hospital server room installation, providing a subsequent fibre upgrade and secondary alternate UPS supply.
Tony has extensive electrical trade qualifications and has been involved in the electrical industry since 1990. His professional client focus has led to an extremely loyal client base.
He lives in Dunedin and enjoys sport, sport flying, mountain biking , DIY and focusing on family and community.
Highlights
Development of the long term relationship with the Southern District Health Board;
New standby generator systems for Dunedin, Wakari, Dunstan and Southland hospitals;
Multiple extensions to the Fisher and Paykel Taieri manufacturing plant.