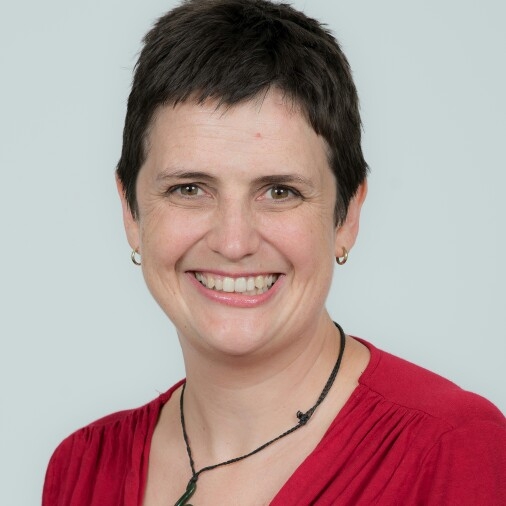 Kate Macdonald
Senior Engineer (BE (Hons), CMEngNZ, CPENG)
Kate is an award-winning electrical engineer with more than 15 years of experience both in New Zealand and Australia.
Kate has been involved in the design, specification, and contract administration of electrical services and systems for a range of projects, including large commercial developments, retail facilities, educational facilities and infrastructure.
She specialises in all areas of Electrical Building Services, with a particular interest in lighting design and control systems.
Kate is an enthusiastic career ambassador for Engineering NZ. She believes that increased gender diversity in the engineering profession is great for the industry, so she is doing her bit to make that happen by being a role model whenever possible. To support this effort, she is a volunteer for the Wonder Project and is the champion of Pedersen Read's Diversity Agenda. Kate is also passionate about the development of the profession and is a CPENG Practice Area Assessor for Engineering NZ.
When she isn't at work, Kate is kept busy as a mother to her three young children and she also enjoys reading, walking, baking and crafts.
Highlights
Lighting Design for Oi Manawa, the Canterbury Earthquake Memorial Wall (GHD). The project was the recipient of the Property Council Urban Design Award 2017, The Property Council Supreme Award 2017, a 'Dark Sky' Excellence Award from the NZ Astronomical Society and an Award of Commendation from the NZ Illumination Engineering Society.
Lead Electrical Engineer for Haere Roa, the University of Canterbury UCSA Building (GHD). This building comprises a theatre, function space, several bars, office space, a radio station and student facilities. Through her role with the UCSA project, Kate was the recipient of the highly commended award in the 'Outstanding Achievement in Design' category for the 2018 Hays National Association of Women in Construction (NAWIC) Excellence Awards.
Lighting Design for VAKA 'A HINA (GHD). A career highlight for Kate was working pro-bono for Scape Public Art to deliver the electrical engineering services for this Christchurch sculpture. Kate enjoyed working with artist Sēmisi Fetokai Potauaine to deliver a lighting solution which was striking, flexible and culturally sensitive.